Fort Collins Classes
Mondays 11:00-12:15
In collaboration with CSU Music Therapy Dept. with LIVE music!
(151 W. Lake St.). Enter through the front doors (north side) or side
entrance (west side) of the building and go to the Kendall Reagan Nutrition Center.
ALSO VIRTUAL! Join us either way!
Wednesdays 2:15-3:15
This class also meets at the Center for Healthy Aging on the CSU campus in person AND virtually.
Steamboat
Classes
MTP
Classes
IN PERSON with
Wendy Smith-Mikelsons
.
Tuesdays from 9:30 – 10:30am 
Fall Classes (September-December)
Winter Classes (January-April) held in the Labyrinth Room at the Heart of Steamboat Methodist Church, 736 Oak Street
We started this relationship with the Steamboat community during COVID. Online classes expanded to include
IN PERSON classes with dance educator and choreographer, Wendy Smith-Mikelsons.
We are so excited to see new people moving together in such a beautiful space!
Classes are FREE and supported by the Yampa Valley Parkinson's Support Group.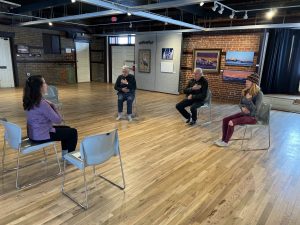 .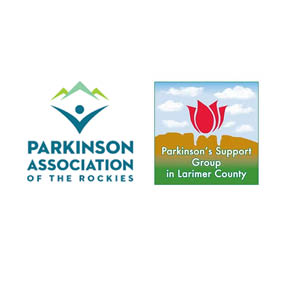 Through exercises and specific movement patterns we work to improve balance, combat sitffness and rigidity, and improve our spatial awareness and coordination. We will gain confidence to move with freedom and ease, improving our well being as we interact, share and move together.
Contact Lisa Morgan at lisa.morgan@colostate.edu or give me a call: (970) 482-4279