Through the Parkinson's Support Group of Larimer County, we have a wonderful team of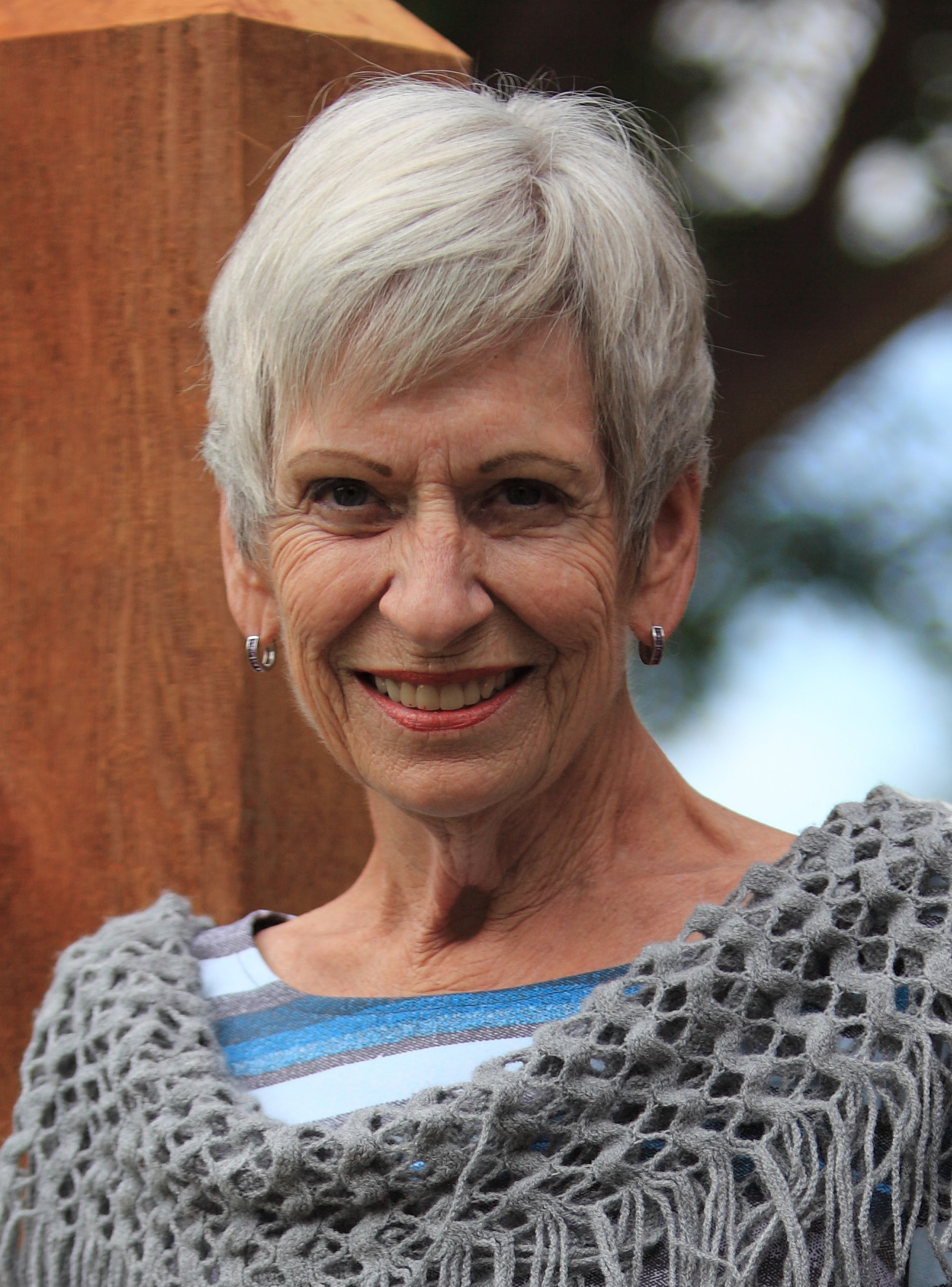 advocates who are available to assist you on many levels. Led by Willa (Billie) Coulter Pawlikowski RN, BS, BSN and Parkinson's patient, Billie is a wonderful resource for this information and ongoing developments in our community.
Role of the Advocate for Hospitalized PD Patients
Parkinson's disease Patient Advocacy is the support of individuals, families and healthcare providers when a person with PD is admitted to a healthcare facility. Typical advocacy activities include protecting patient rights, protecting the privacy and confidentiality of the patient, patient representation with hospital staff when appropriate and support and education of patients/family members/staff as needed and desired. Patient advocates give a voice to patients and/or families that they may be hesitant to use when hospitalized.
In general, individuals with PD manage their medical plan of care, including taking ordered medications, to maximize their ability to function at the highest level possible. They become experts at managing and integrating defined medical interventions with their activities of daily living.
There are times what the medical needs exceed self-management and affected individuals become more dependent on other to provide some what is needed to maintain functioning at the highest possibe level. It is at these times that the support of an advocate can be useful. The activities that can be provided by the advocate include direct support by helping patients/families and hospital stall understand and cope with the effects of their disease at the point in time.
To read more about this concept of advocacy, click here.
We are joining a regional program, Sharing the Care program. Â See the great work they are doing and discover the resources to help you and your family.